Yokai Crawl
A downloadable Yokai Like for Windows and macOS
Yokai Crawl is an accessible roguelike based on Japanese mythology.
Currently is just one open procedural generated map filled with yokais to kill, and only one hero, but multiple ways to level up and adapt each run.
History
Darkness has invaded the land.

Slowly but steady has reached every corner of our country.
Demons walk everywhere free.
It's time for the Hero of Yamato to stand up and cleanse the Darkness.
Find the key to the demons portal and slay the source of all evil.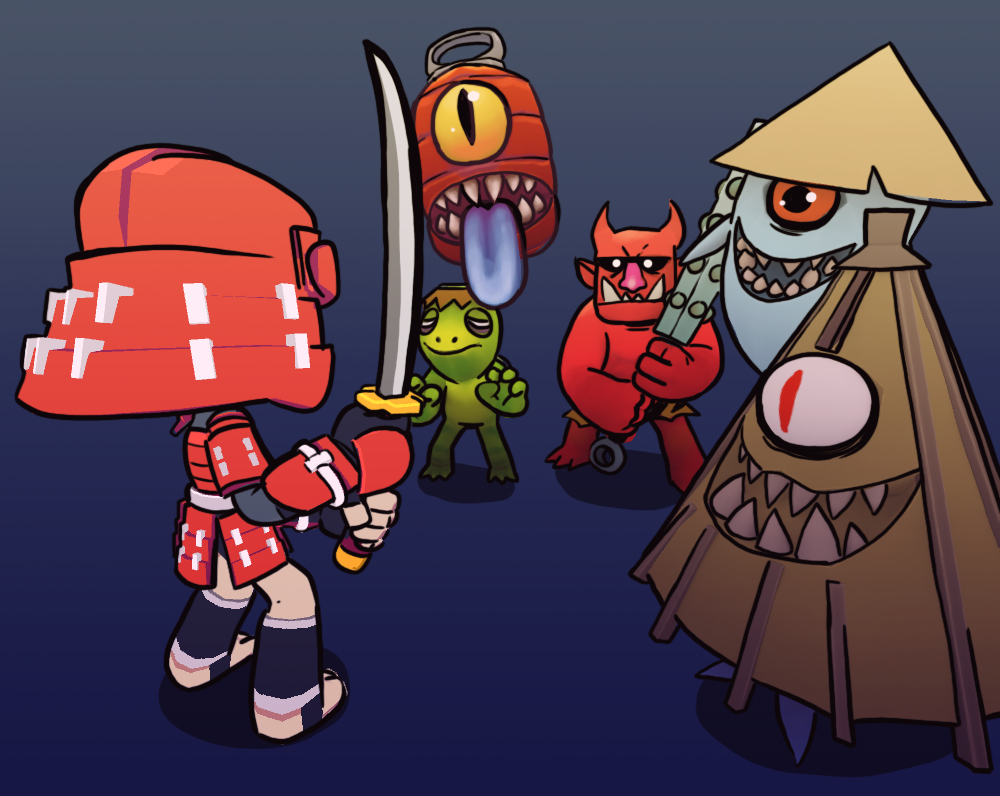 How To Play
Move Yamatos hero and fight Yokais to level up and improve you character. Every new level will give a new improvement to allow you to defeat bigger enemies. Find the key to the demons portal, invoke the portal guardian and defeate to remove the darkness from Yamato.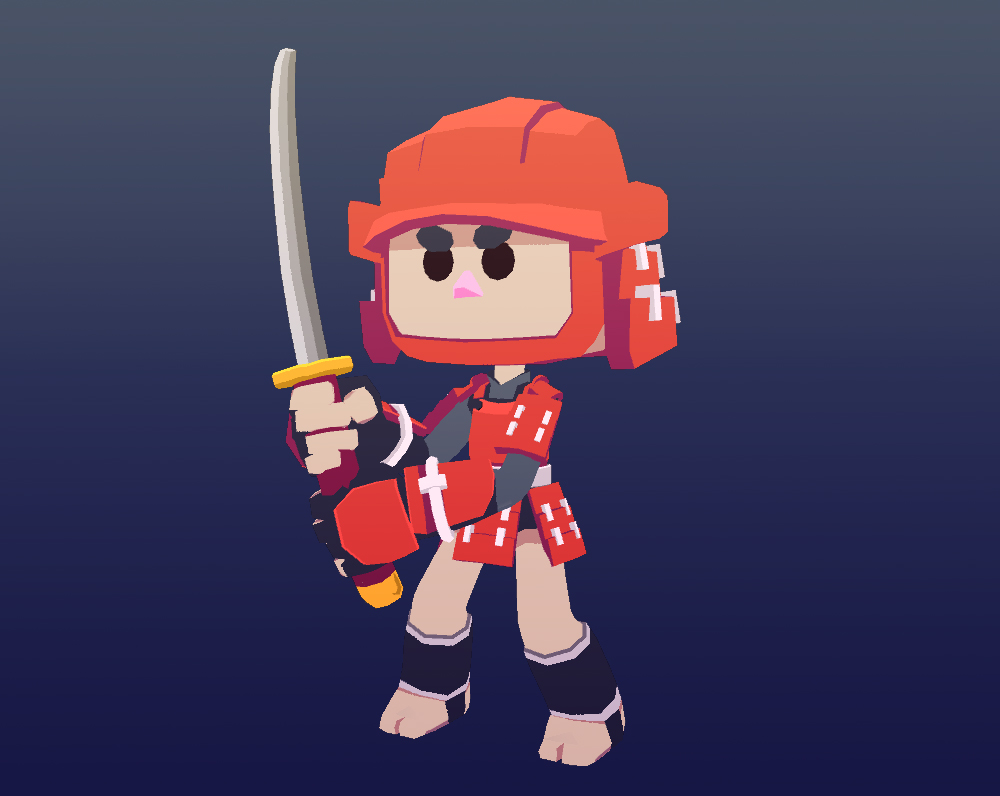 Input
Keyboard

Select: Press Enter
Move and Attack: Use arrows
Show In Game Menu: Press Esc
Wait one turn: Press Space
Gamepad - XBox/PS4
Select: A/X
Move and attack: DPad or Left Stick
Show In Game Menu: =/Options
Wait one turn: RB/R1
Who did this?
Miguel Ángel Linares Herreros - Programming (@MALHCat)

Santiago Orozco - Art (@Santiagu)

Leave us a comment :)

Install instructions
Unzip and Execute YokaiCrawl